FREE SKILLS WORKSHOPS FOR MEMBERS 
Side by Side: Come Share workshops are FREE SKILLS-BUILDING workshops for our members. The multi-day workshops provide both information and hands on exercises facilitated by arts industry professionals and high profile experienced visual artists. Participating artists are introduced to the industry knowledge needed to operate as a practicing visual artist, as well as information about career pathways (e.g., TAFE, University courses, other networks), opportunities with visual arts projects, and additional mentoring working side by side with artists. Participants create unique crafts and products which they have the choice to take home, to consign to the Gift Shop for sale, or submit to be displayed in a UMI Arts exhibition.
PATHWAY PROGRAMS
Workshops can be taken as one-off learning opportunities, or UMI Arts members can choose to engage in our longer art pathway programs, either the Exhibition-Ready program or the Artist-in-Residence program. During these programs, artist members create a body of works either through workshops (Exhibition-Ready) or independent studio use (Artist-in-Residence) which will be exhibited in one of UMI Art's exhibitions. Programs can be tailored to suit the individual learning and skills-building requirements of the participating artist, whether this focuses on upskilling art techniques or learning more about exhibiting and gallery operations.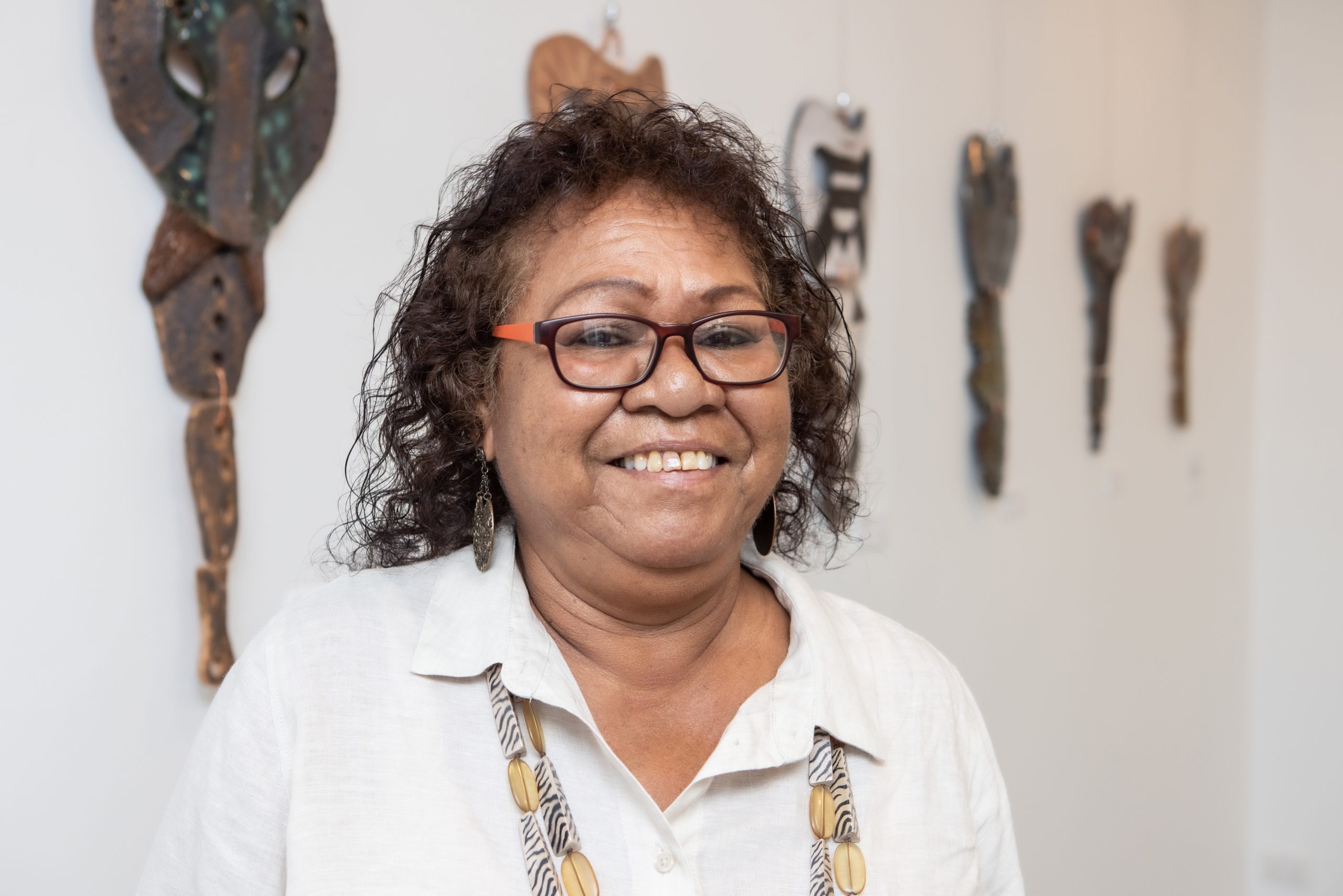 CHECK OUT OUR PAST WORKSHOPS…
NEXT MEMBERS WORKSHOP
@ UMI ARTS: 
Reduction Lino Printing
PART 1 (4 days)
Monday 18th – Thursday 21st SEPTEMBER
10am – 4pm
PART 2 (4 days)
Monday 11th – Thursday 14th DECEMBER
10am – 4pm
Darren Jones has a Bachelor of Visual Arts in Fine Art from Griffith University and over 20 years' experience in the arts and creative industries. In this 2-part workshop series, Darren will mentor members in the reduction lino printing technique and also editioning fine art prints.
*This is an intermediate level course, some level of printmaking, drawing and design experience is required. Only participants who complete Part 1 can participate in Part 2 workshops.